Halting climate change. Eradicating disease. Lifting up the arts. Ending poverty. At their core, foundations and nonprofits are in the business of developing and advancing big, bold ideas. If you want your ideas to take hold, you need to communicate and communicate well. It's not an option anymore—it's a necessity.

- Sean Gibbons, The Case For Communications

This post is part of a series for my inquiry as part of the Luminary Community, which I recently wrote about joining.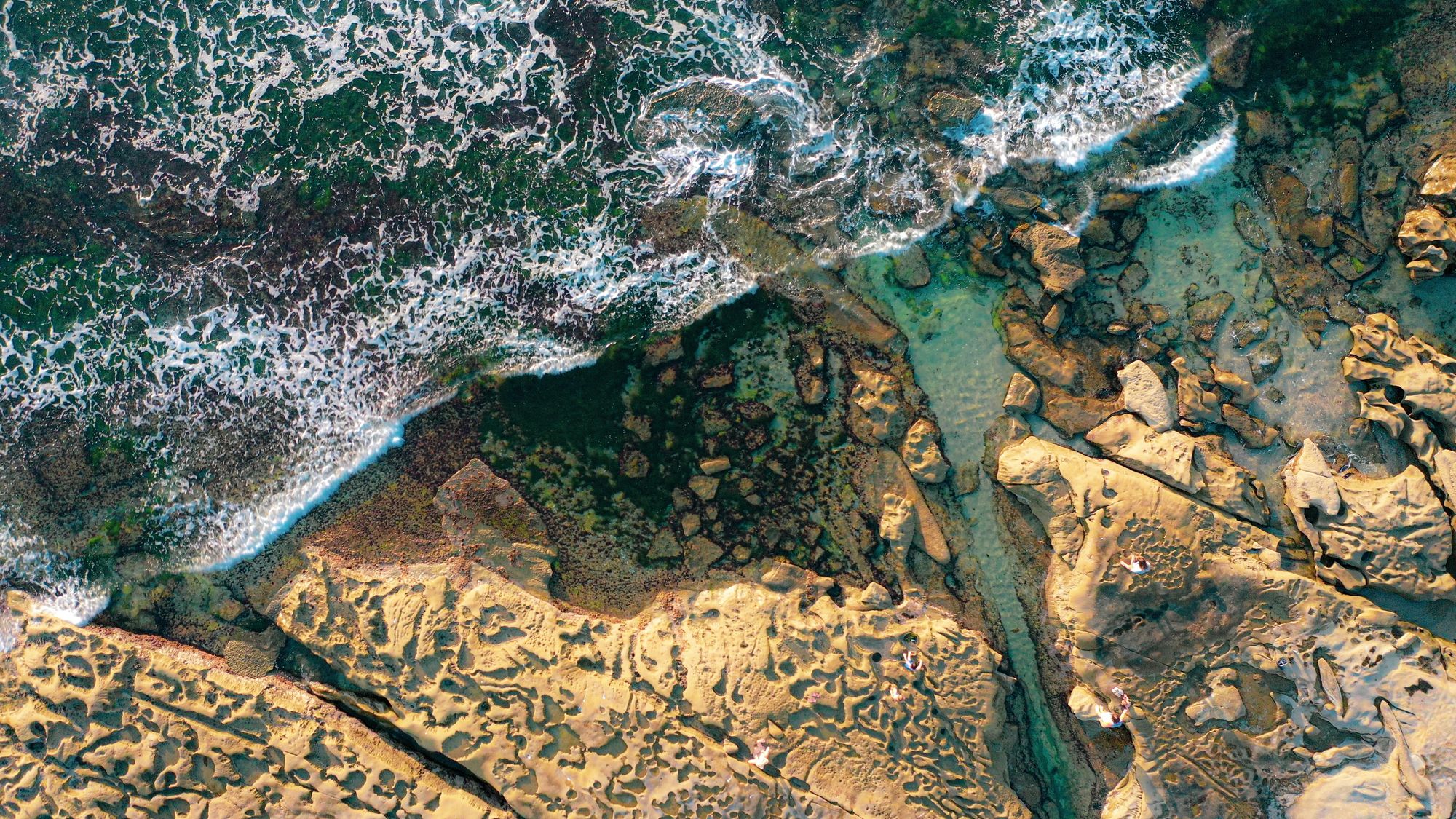 The Luminary inquiry
How do we effectively communicate about systems change initiatives in order to make them accessible, fundable and more impactful?
---
In 2021 I wrote a post about Communicating Systems Strategy which scanned a series of reports and other publications, and highlighted some good practice elements. Those were:
Engaging through story
Using strong visual imagery
Using metaphor to bring abstract concepts to life
Juxtapose before and after states
Get away from isolated digital documents
These elements definitely connect with my broader inquiry, so to some extent, this will be my leaping off point.
Specifically I want to look into what forms and modes of communication can increase accessibility and engagement with a range of stakeholders, as well as the inevitable questions about how communication can best support project funding and impact.
Emerging themes
As well as the sub-areas I identified, I'm also curious about how place, cultural differences, and the different ways people absorb and make sense of information will affect how we choose to communicate in different contexts.
In addition, how we shape communication to best serve equity, justice and a regenerative futures is an important aspect of my inquiry.
Methods
I'm planning a couple of different approaches to explore this landscape:
First up I'm planning to connect with Luminary peers and the broader Illuminate Systems community to better understand how they currently approach the communication aspect of their work, as well as what has been difficult, and any moments of success. I hope this will help to build an 'outside-in' perspective.
Secondly I will discuss with current practitioners their current work and how they're intending to tackle its communication to get an inside-out perspective on things.
Thirdly I am hoping to use an action-research approach to prototype and evaluate a live example (my own work, or in collaboration with others). From my experience, this will generate some useful new insights .
Finally I will be attending a Challenge-led Mapping Retreat later in the year to explore how that community is thinking about this challenge.
Sharing
I intend to generate some fieldnotes along the way, as well as hopefully sharing the insights through other means, such as podcasts and/or some form(s) of presentation.
You can sign up here for email notifications when I post, or connect up on Twitter.
We need to develop new processes of collective storytelling to help us navigate these turbulent and polarizing times. As such, we need more stories about stories in the field of systems change. There are many more examples, tools, and ways of using of stories to share. It is time for systems change practitioners and storytellers to work together in new ways to build a better world so that "living happily ever after" exists off the page, as well as on it.

Ella Saltmarshe, Using Story To Change Systems