Luminary Inquiry
Joining the Luminary Community
How do we effectively communicate about systems change initiatives in order to make them accessible, fundable and more impactful?
How do we connect systems change practitioners from around the world, to spark new learning communities and explore the edges of practice, and share their findings?
An inquiry like this is compelling for many fields of practice - the hidden secrets of simply not knowing what you don't know, and the sense that if we build relationships across contexts - we may be able to improve practice and outcomes around the world.
Having been part of various initiatives, from the Systems Sanctuary to Social Labs Community, and spent time building localised, national and global relationships - I've regularly seen the value when that exchange of ideas and insights flows.
So, I was curious when Tatiana Fraser & Rachel Sinha from Systems Sanctuary reached out in late 2021 to share a new initiative they were linked to, which was open to proposals for systems change field building efforts. This time, instead of being a professional development program, the networked collective behind the initiative was offering seed funding to help practitioners, as well as convening a learning community and supporting their work. It felt like a proposition worth exploring further.
A couple of months later, I'm delighted to say that I'm joining the first ever cohort of the Luminary Community, hosted by Illuminate.
We're a small community of connected systems practitioners from around the world - outside of the Canada-USA-UK triumvirate which dominates the discussions, publishing and funding realms for systems change - something Illuminate is trying to shift. I'm really excited to get to know all of the members, and learn about their stories, contexts and inquires.
We have been brought together to form a learning community which will contribute to Illuminate's shared learning and inquiries, which are various. You can read more about the network's projects and initiatives here:
More about the Luminary Fund here:
My Inquiry
I'm seeking to pursue the following:
How do we effectively communicate about systems change initiatives in order to make them accessible, fundable and more impactful?
I want to explore a few facets:
the role of mixed mediums to best communicate systems change initiatives (e.g. role of video, illustration, animation etc)
the role of metaphor, narrative and story in both communicating systems change, as well as influencing change itself
the differences between communicating about the strategy at the heart of the initiative, and communicating about the activities / outcomes / impact
exploring the landscape of practice happening globally in order to connect with micro experiments and learning happening in other contexts
how to shape communication to best serve equity, justice and a regenerative futures
In addition, I'm particularly interested to connect with other practitioners who are working outside of the UK-USA-Canada context to build relationships and exchange notes.
Back in 2021 I put together this initial scan and insights around communication of systems change work, and I look forward to going deeper in the coming year.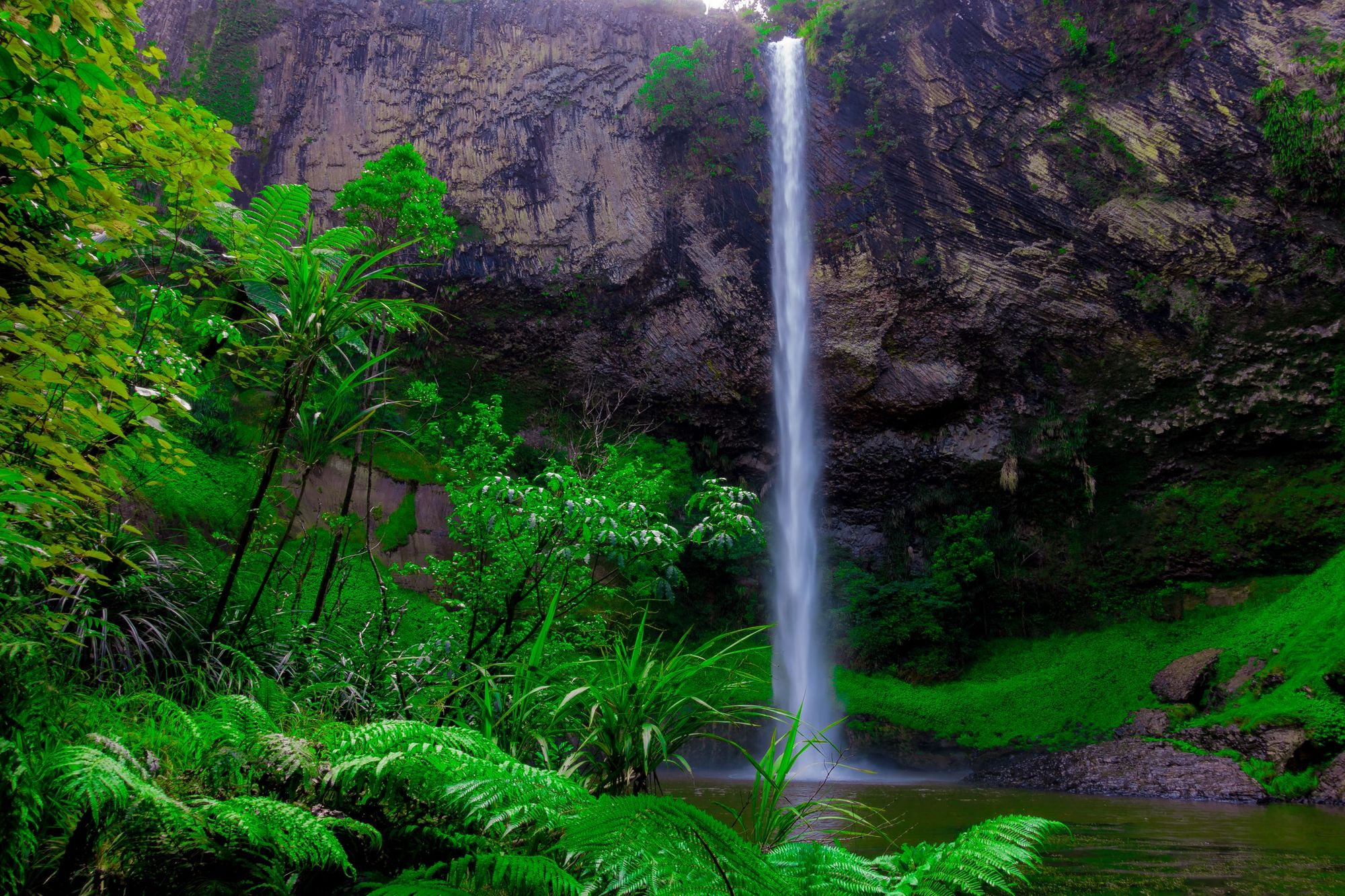 The Luminary Community will be my main professional focus outside of work for the coming year, and I'll be sharing reflections and fieldnotes as we go.
Next Steps
The Luminary Community has kicked off with initial calls and online threads, and I'm looking forward to meeting the full group soon.
I will be heading to Yunus Centre's Re:Treat - "Designing for Challenge-led Innovation + Systems Change" in April, to engage with Australian practitioners who are actively working on developing systems change initiatives.
More information about that here:
In the coming weeks, I'll also develop a bit of a plan as to how I'm going to pursue the inquiry, interact with the broader Illuminate network, and share insights publically.