Welcome & thanks!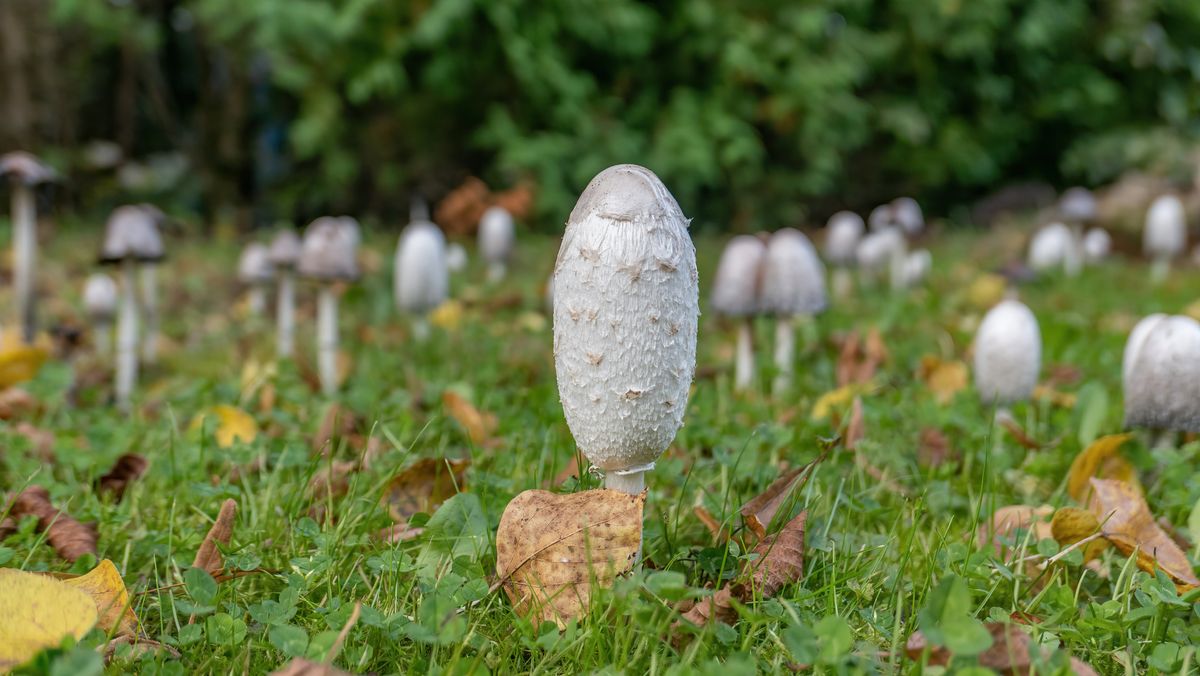 Hello, if you've made it here, I believe you've signed up for emails when I publish new fieldnotes.
Thank you - I write to try to share what I'm observing, learning and thinking about, so that we better address the big challenges in the world, together.
If you're contemplating what you should do next, why not jump on over to one of my most popular stories?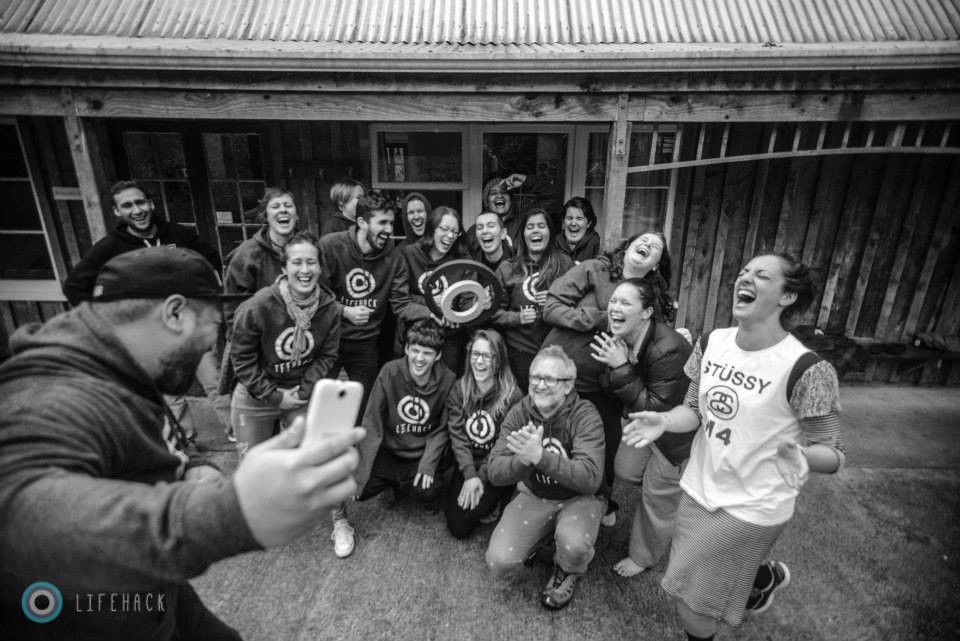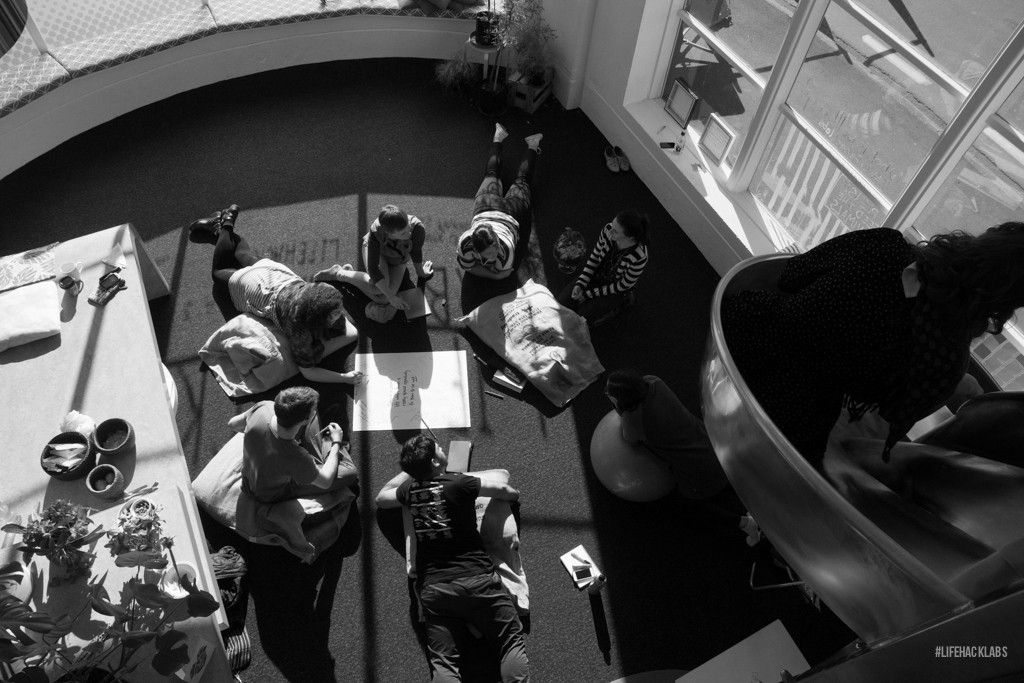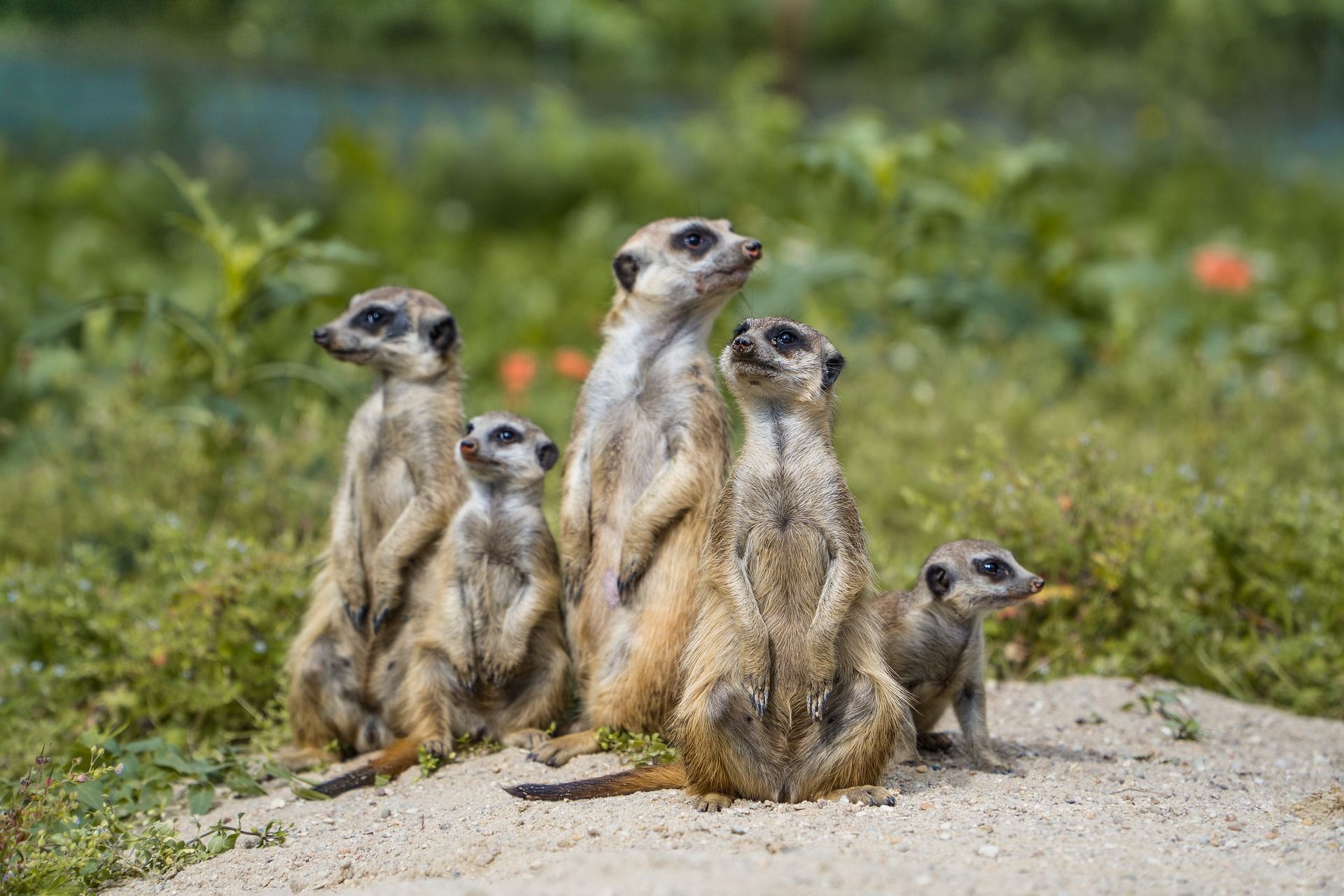 Or you could head on over to my Resources page where there's various open source resources which may support you in your own inquiries.