Learning In Networks
Learning Change - the videos
Learning Change is a series featuring Amanda Tattersall, Tyson Yunkaporta, Nora Bateson and myself, exploring the development of cultures of transition.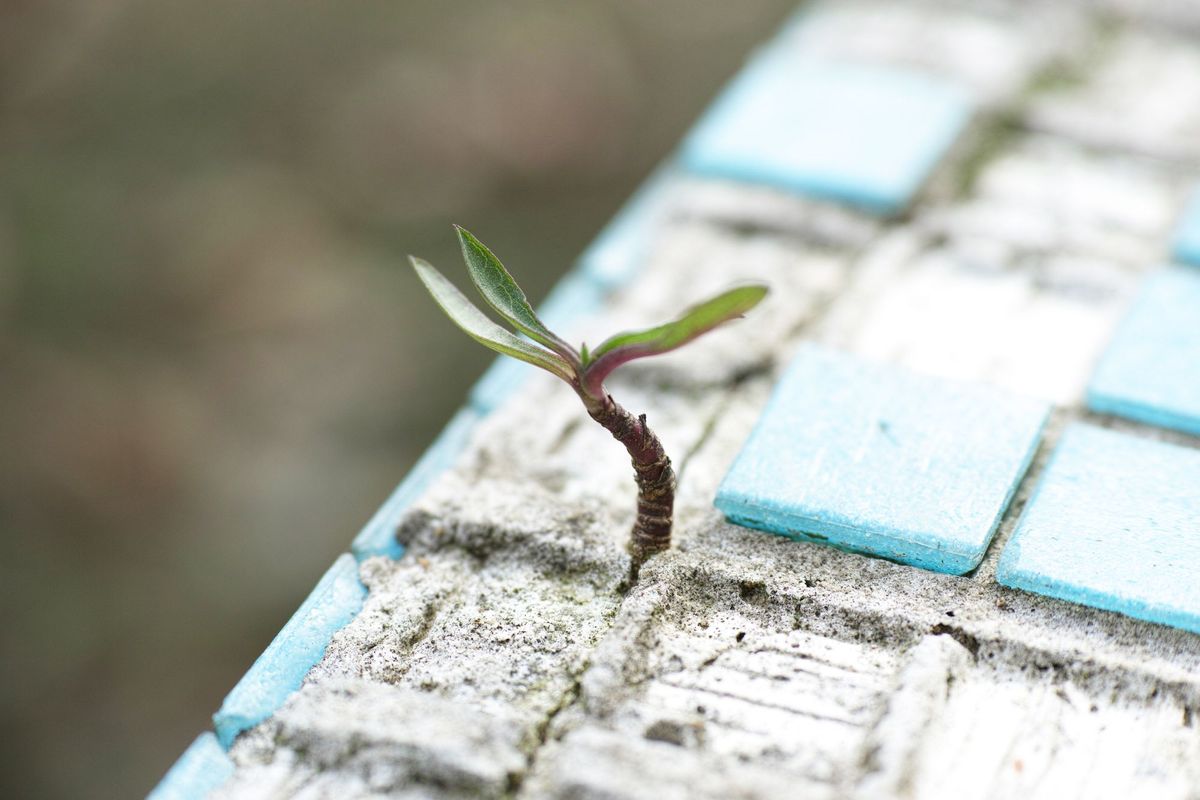 In 2020, I was delighted to team up with Amanda Tattersall, Tyson Yunkaporta & Nora Bateson, under the stewardship of Ken McLeod and the Anthropocene Transition Network, for a series called Learning Change.
The Learning Change format was a series of online discussions between the five of us (with a broad global audience which spanned some fascinating people), as well as intervening online video forums and a dedicated MightyNetworks group.
Loosely we explored different themes in each of the monthly calls, circling around this idea for the need for cultures of transition to smooth the path from the anthropocene, and the role of adaptive social learning in those cultures:
What do we mean by Change?
The nature of Powerm.
Who is involved in the anthropocene transition, and how does change happen?
What cognitive capabilities and cultural practices do we need to face a transition?
I'm hoping to write up some more notes about each of the conversations sometime soon, but for now, I'm delighted to be able to share the four videos:
Part 1
Part 2
Part 3
Part 4
Thank you to Ken at Anthropocene Transition Network for bringing us together for yarns. Watch this space for more write ups and for any updates on whether we'll continue in 2021.
Photo by Engin Akyurt from Pexels