Learning In Networks
Learning Change: in conversation with Nora Bateson, Tyson Yunkaporta, and Amanda Tattersall
Announcing the "Learning Change: adaptive social learning for transition times" series with Nora Bateson, Tyson Yunkaporta, Amanda Tattersall and Sam Rye.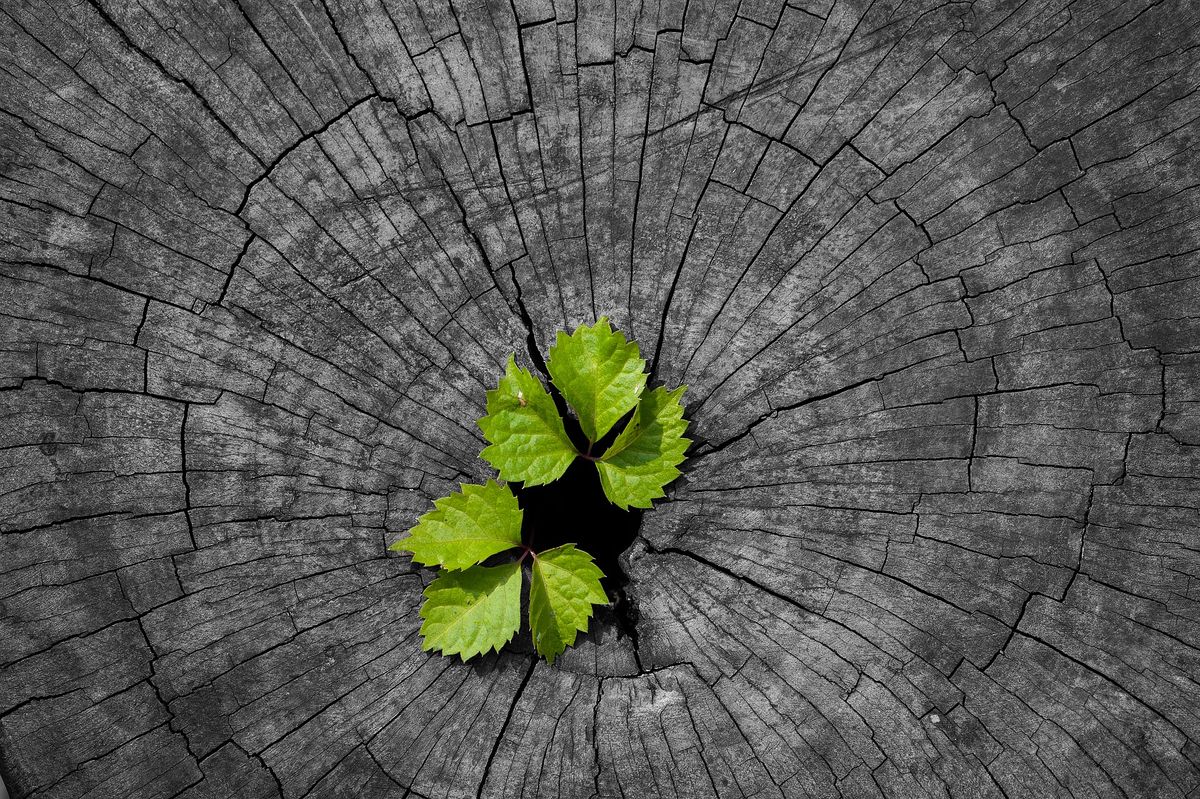 I'm delighted to say that a thread of conversation which is almost a year old now has come to fruition, and we can now announce "Learning Change: adaptive social learning for transition times" will go live in September.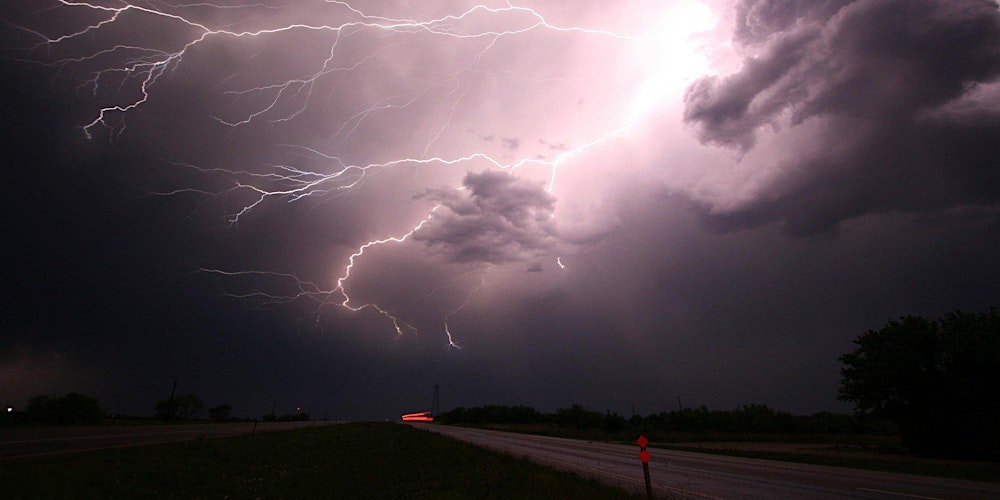 About a year ago, Ken McLeod from Anthropocene Transition Network got in touch to speak about forming a group of people who were active in thinking about and practicing learning in networks. He had already gathered a group of people I had been following and reading in the last year - Nora Bateson, Tyson Yunkaporta and Amanda Tattersall.
Ever since we've been meeting to get to know one another, discuss our perspectives, and form up some kind of series which would contribute toward the discourse on cultures of transition.
The series runs monthly through September to December 2020, and will involve the four of us in conversation about different themes, broadcast live online, with a koha (donation) approach to tickets.
Personally, I'm passionate about this area because I've seen what happens with groups of people when they gather and learn through challenges together. From my work on Collaboration Cafe, Enspiral, Lifehack, Social Labs, Peer Academy and now Conservation Volunteers Australia, I see the possibility in small groups coming together to forge cultures of transition, to help us move through this age of the anthropocene. I believe the creation of these islands of coherence to be our greatest hope to tackle the biodiversity and climate crises, and pursue a path of societal and planetary regeneration.
So please join us for Learning Change, kicking off on 23 September, and help us shape the conversations we need to have about the future.
Tickets available at: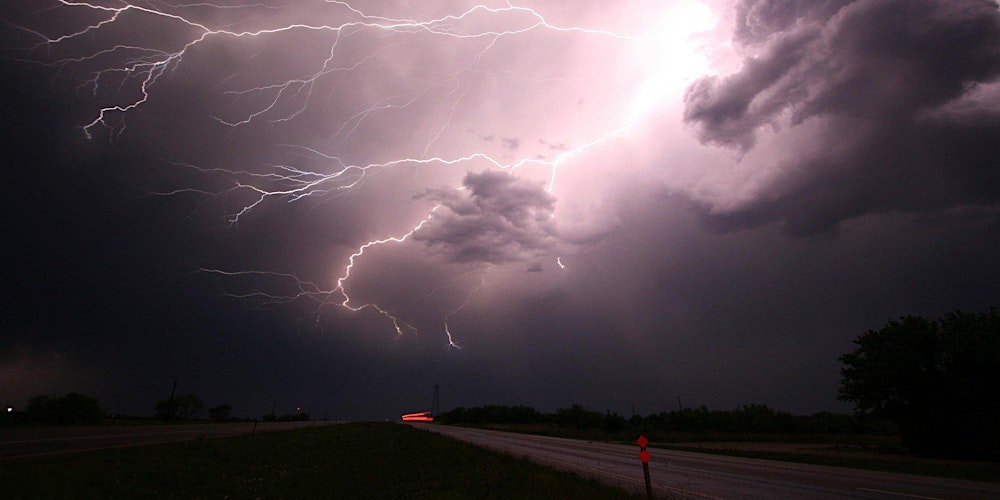 Also do check out the latest newsletter featuring our announcement, and some other exciting upcoming events through Anthropocene Transition Network.