Transition: Conservation to Regeneration
Being amongst a group of creative people who are channelling their energies towards something important is a heady feeling. So it was that I found myself in Sydney in the offices of WWF Australia, taking part in a 2030 visioning workshop, with friends, colleagues and new acquaintances the day after I departed my role at Conservation Volunteers Australia (Linkedin post about leaving that role here).
My new contract role with The Australian Centre For Social Innovation (TACSI) takes me from Conservation into a field I've been interested in for 15+ years - Regeneration. My role is focused on support the Regenerating Australia program, which spans a short film by Damon Gameau & the Regen Studios team (who were responsible for 2040 and That Sugar Film), a community visioning workshop resource (developed by some friends of mine), an online network of Regenerators, a $2m Challenge Fund, and a series of Local Learning Labs - which is what I've been brought in to design.
You can see the trailer to the film that is screening around Australia now here:
You can also find out more about Regenerating Australia here:
Find out more about the WWF Innovate to Regenerate Challenge and the $2m fund here: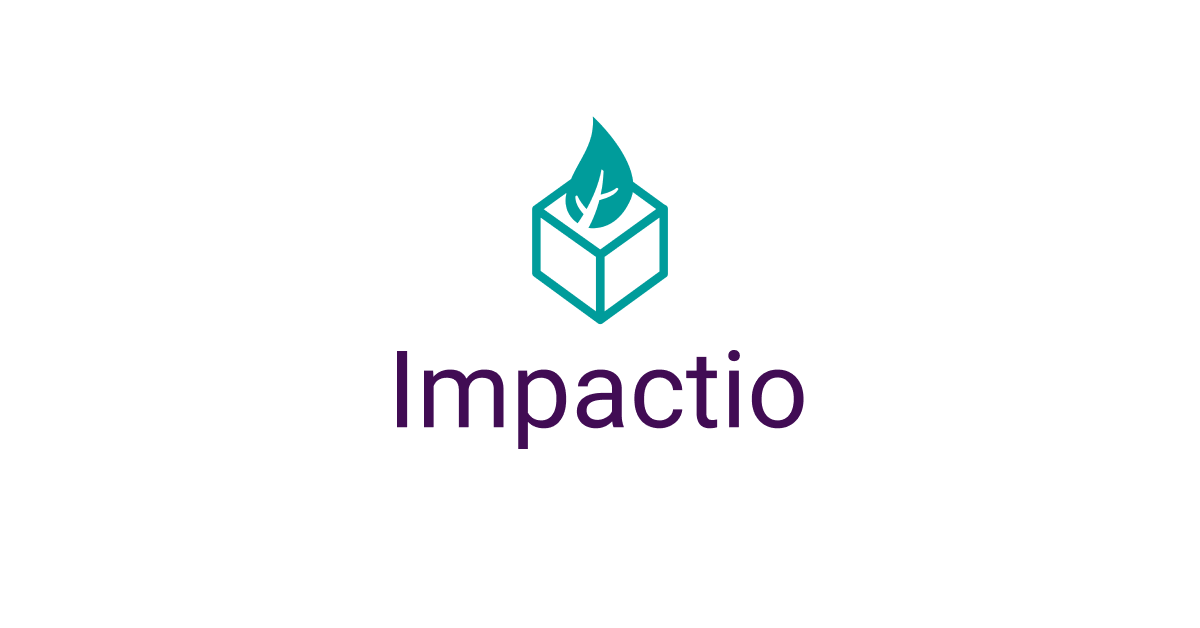 You can also listen to Damon Gameau talk about the film and impact program here:
So the coming weeks and months will be an interesting opportunity to turn my strategic design efforts back towards supporting people around the country to reconnect, nurture their collective imagination, and build capability & capacity towards regenerative projects.
I'm grateful to be working with the excellent Ash Alluri & Michelle Miller who have excellent experience, perspectives and skills in this space. It's great to feel like I've got creative collaborators to work alongside again.
I'll share fieldnotes as I go, as always. I'm glad to say the product of our team's work will aim to be open sourced under the Regenerating Australia banner.