Work
Towards Net Zero and a return to 'Labs'
Exploring how to support net zero transitions, whilst also powering up Monash's work with living labs - a significant work transition for 2022 & beyond!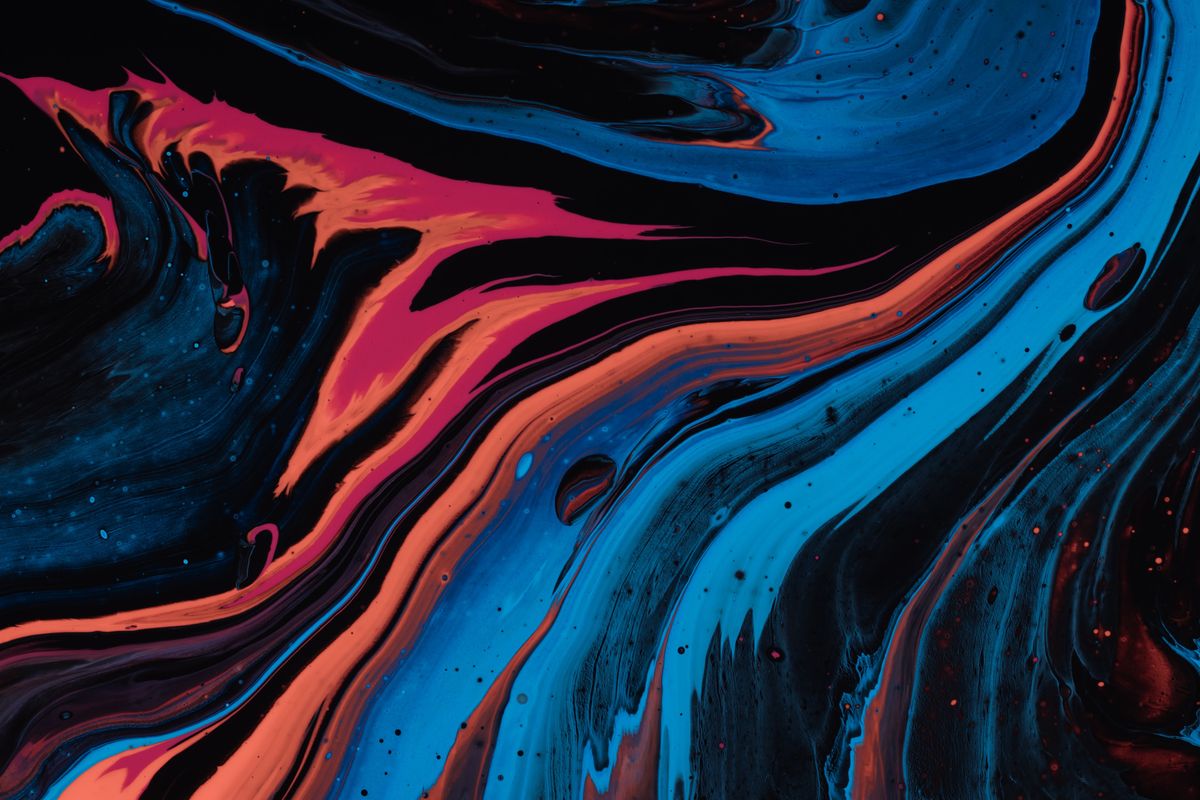 Somehow six months have slipped by and I've hardly had a chance to write about my latest adventure in (what some might call) my career.
In August 2022 I transitioned into a new role with Monash Sustainable Development Institute (MSDI), which was split between two portfolios of work that have a sizeable overlap in the middle.
The first part of my role is working with the talented folks (including Darren Sharp and Rob Raven for those of you who know them) who are enabling Research & Education which is wrapped around Monash University's commitment to Net Zero by 2030 across the Australian Campuses. For scale, Monash has 5 Victorian campuses, with over 100k staff and students - so roughly a medium sized town.
This work is planned to be about working 'in between' - structuring funding pools, designing & facilitating events to broaden and deepen Monash & industry partner researchers and educators, and coordinating collaborative proposals which aim to speed up net zero transitions, and share the approach and outcomes with the world. It may also take me into some exciting projects like Net Zero Precincts, which aim to bring outside-in and inside-out approaches to transitions together, and carry forward real world change initiatives through a living lab.
The second part of my role is working with the Pro-Vice Chancellor of Research Infrastructure, exploring how we can bolster the already impressive work that is happening in and around 'Living Labs' at Monash University.
This has been a wide ranging exploration so far - a nice strategic design challenge at the 'foggy front end', which has led me to mapping the landscape of practice at Monash, connecting with practitioners doing applied research, and exploring international case studies, articles and weaving in my own experiences and insights from 15+ years working in and around a range of 'Labs' of various denominations.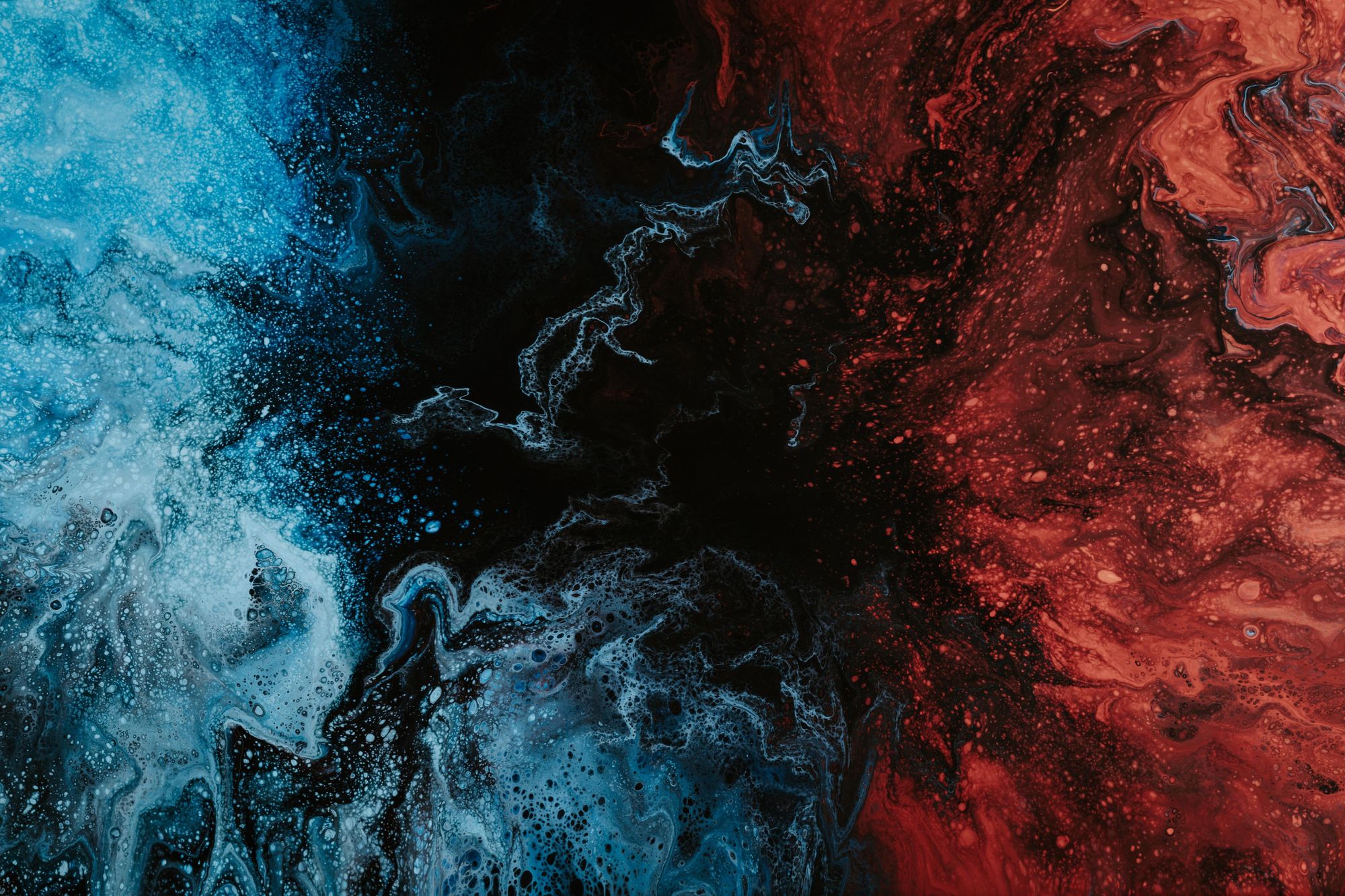 So there's clearly a big overlap with these two portfolios, and I'm excited to be exploring how I can help support smart folks doing good work, as well as staying connected to the broader community of people working for positive change around the world, and keep contributing to tangible projects which can make a difference locally as well as being in conversation internationally with others doing the same.
It's been a whirlwind first few months, with Summer Holidays intervening in the flow as well, but now I have a clearer picture of where my energy will be invested, I hope to be back on the bandwagon with more fieldnotes and engaging in more forums exploring similar questions.
Does this spark anything for you? Feel free to send me a message and ask a question, share a project, make a connection, or something else!