Changemaker Chat on The Changemakers Podcast
How can we address the biodiversity crisis, the climate crisis, whilst also improving human & more-than-human wellbeing?
This was one of the dominant themes that's woven through my last 15 years of work and life across Southeast Asia, Australia and Aotearoa New Zealand. It was also the theme of the Changemaker Chat with Amanda Tattersall on The Changemakers Podcast, published today.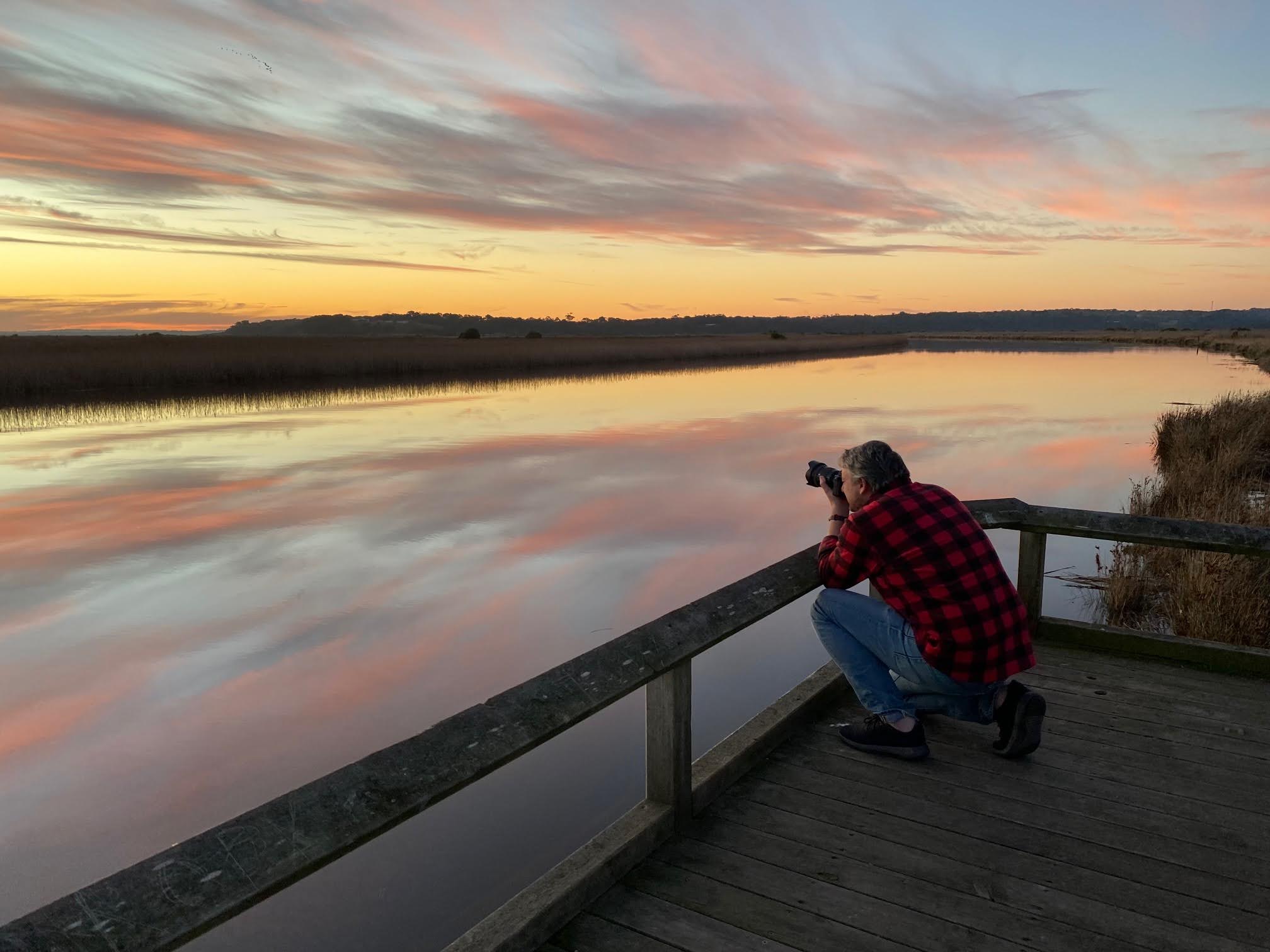 We covered some serious ground in this yarn - dancing in and around topics like building a movement of people taking action for nature with Conservation Volunteers Australia, applying complexity thinking to organisational strategy, and nature's wisdom. It was a reflection on how we weave our life's work together like the convergence of a river delta.
I'd love to hear your thoughts!