Self Directed Learning: Useful Resources
This is not a post encouraging you taking an online course in the middle of the pandemic. Please don't do that, unless you are really really bored and don't have a bunch of other dependents who really just need your presence.
This is a post to publicly curate some useful resources I knew of / use / found when I was talking to the People & Culture Manager at work about how people can actually do huge amounts of free education if they're given the time and space at work. This isn't to discount the value of well targeted, bespoke training by the myriad of awesome people out there who do that kind of work.
The resources following are largely curated on the basis of self directed learning (or challenges) to build capacity in environmental, social innovation, for purpose strategy, and the likes.
General Platforms
Sustainable Development & Environment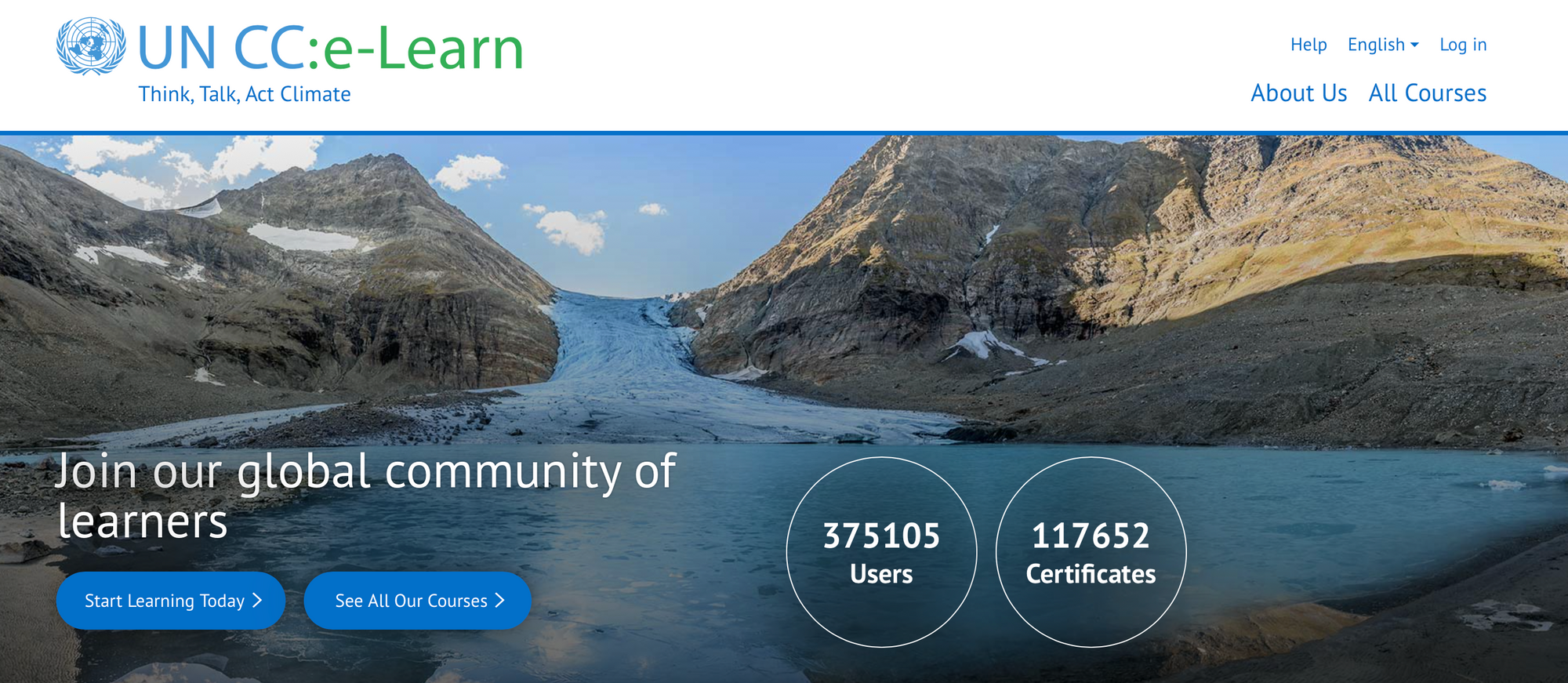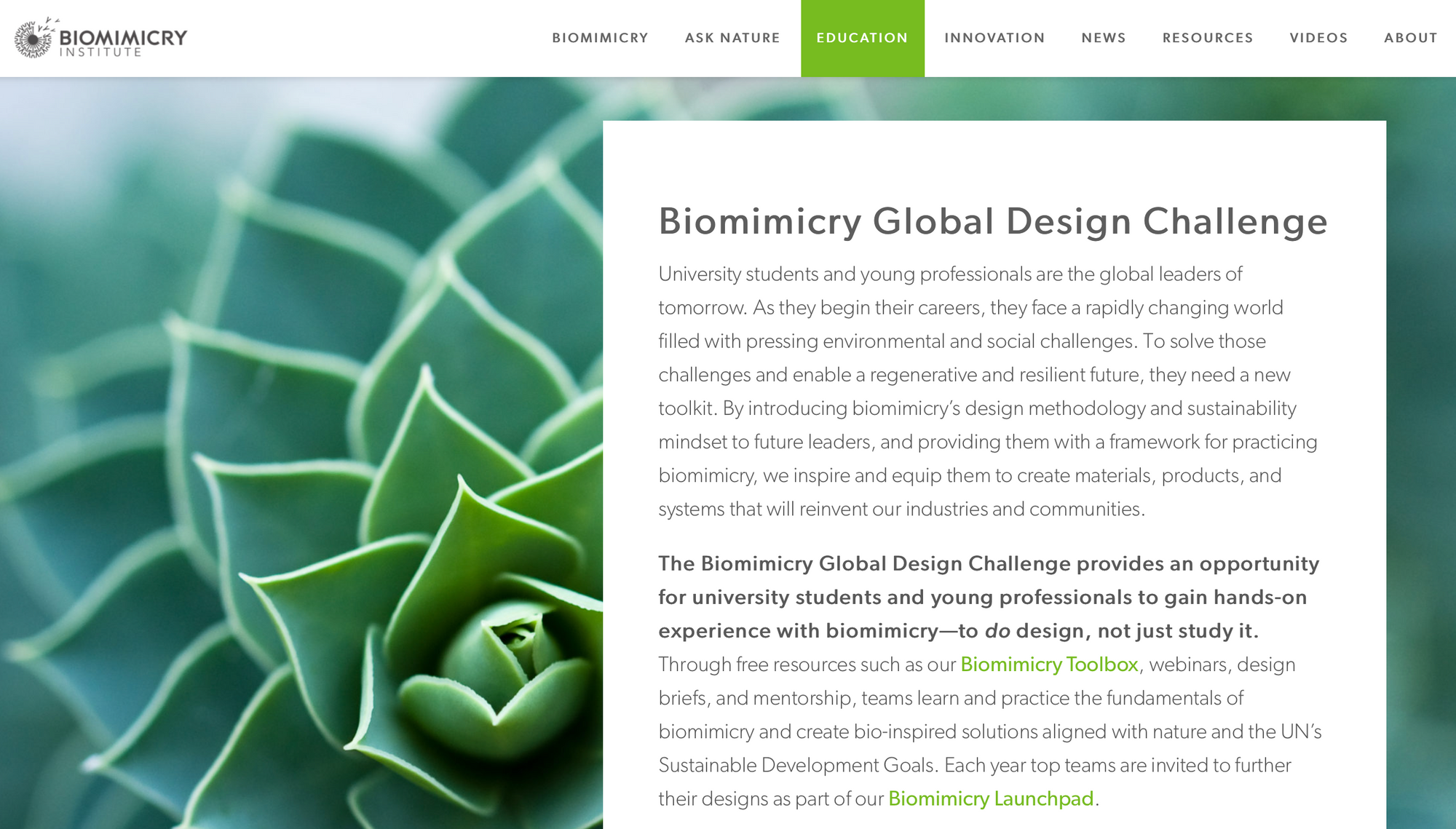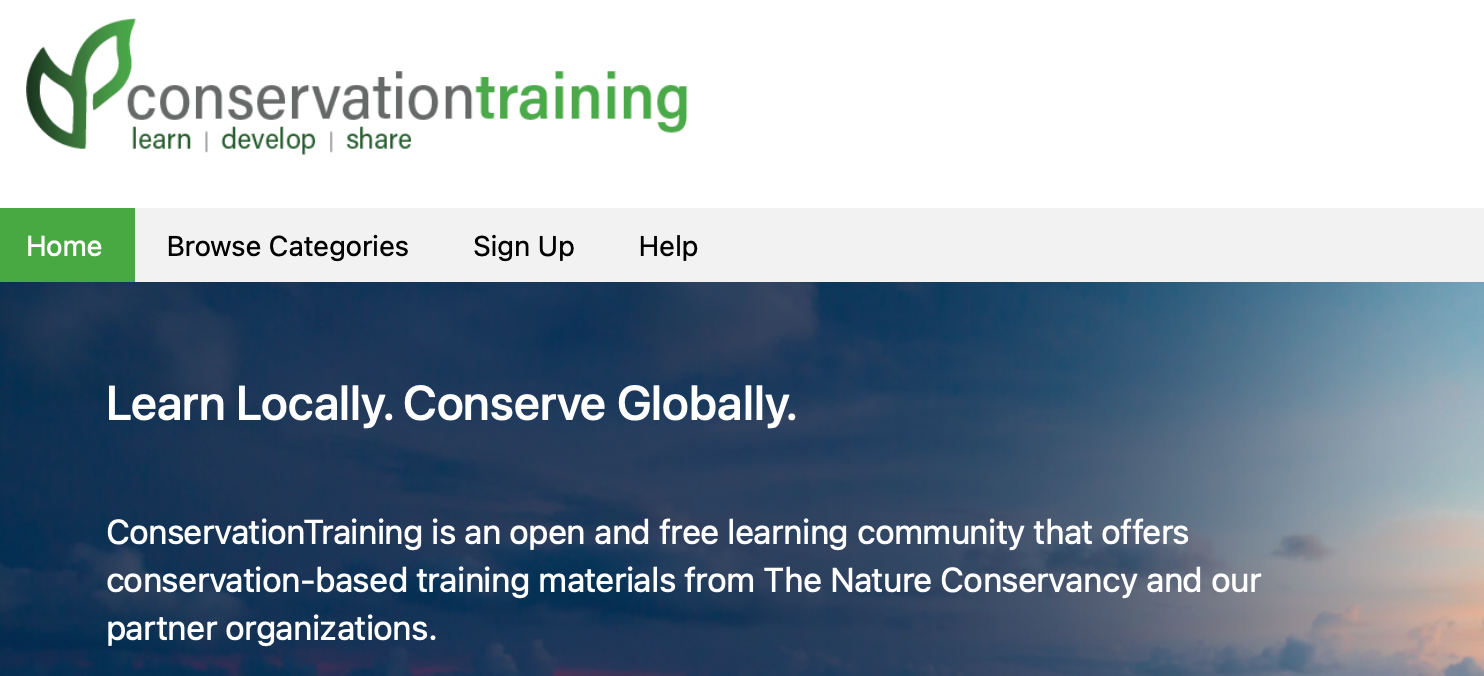 Communities of Practice & Training Offerings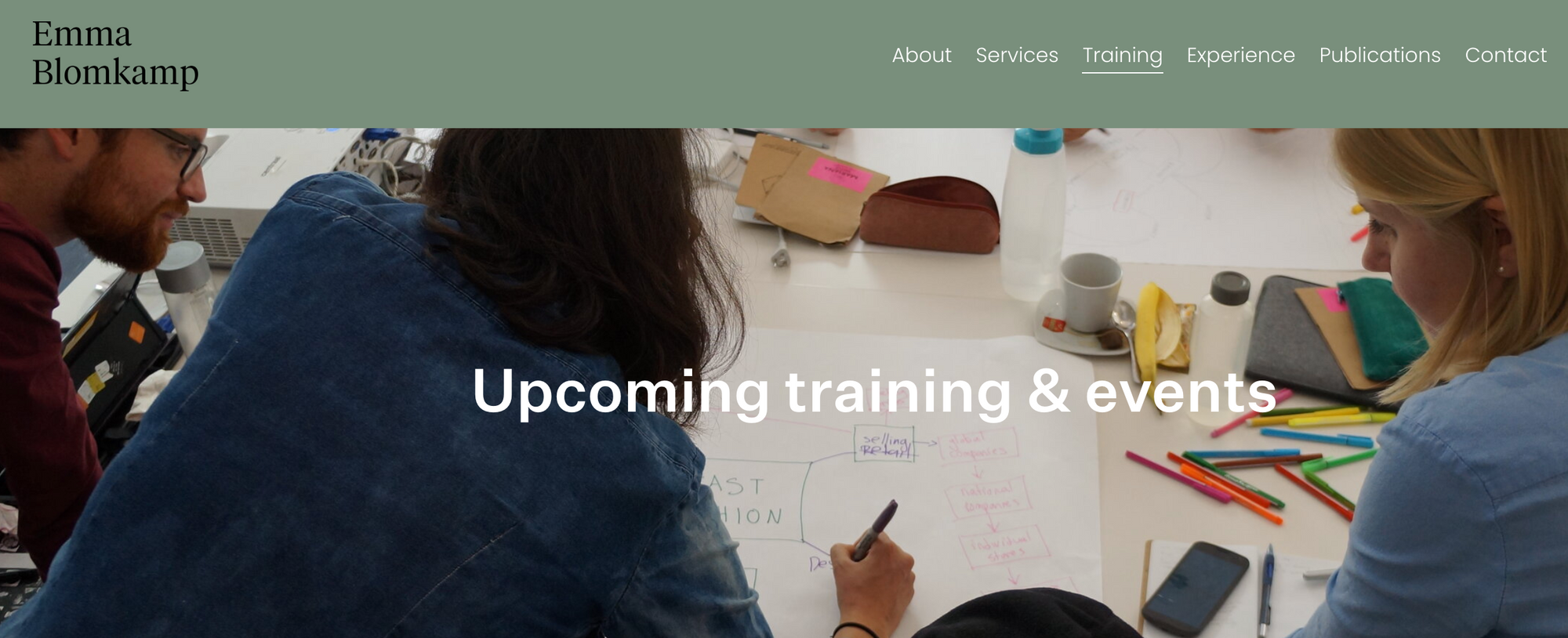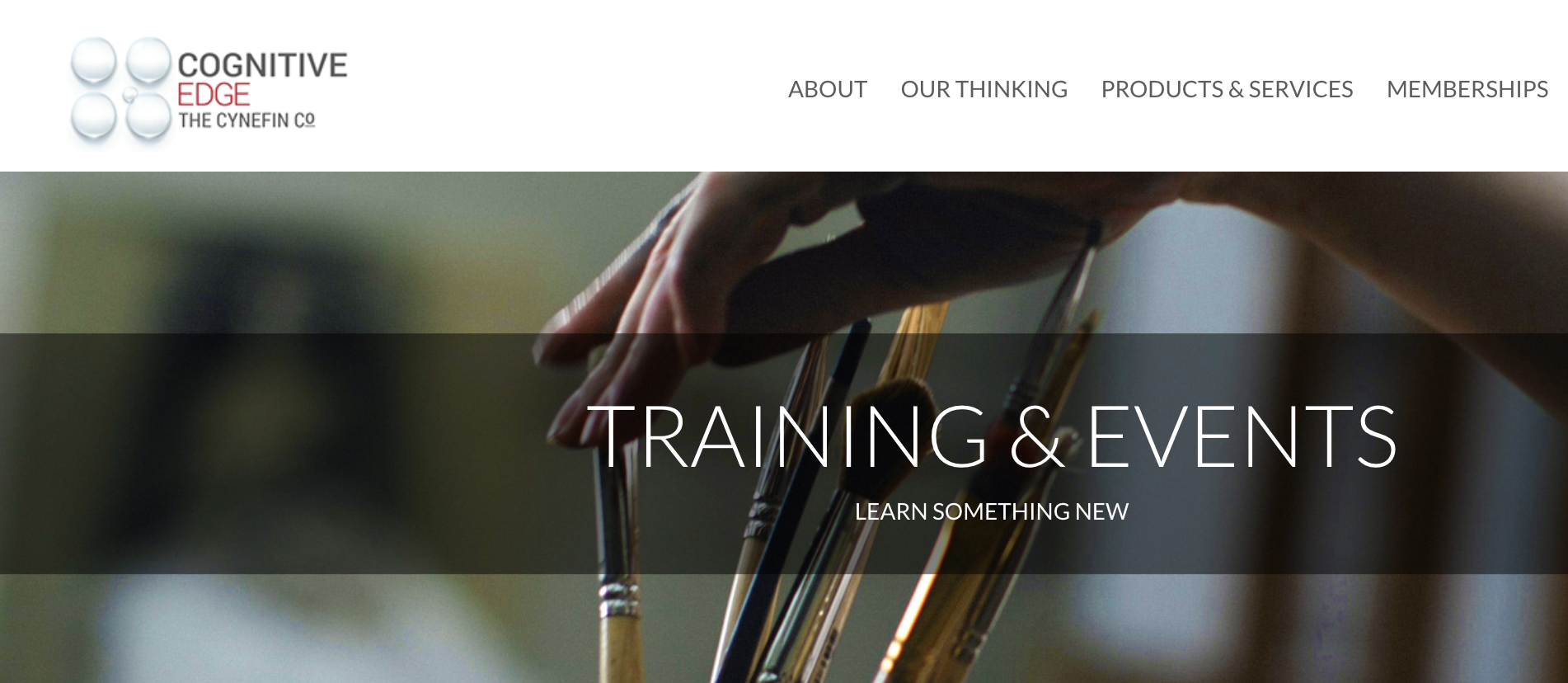 You made it all the way to the bottom. I don't have a lot more to say other than to ask you to let me know on twitter if there's anything I missed which I should add?