Conservation
Ending Well
Volunteer Impact is closing down after 6 years of exploring through entrepreneurial and academic paths, and being reborn with Conservation Volunteers.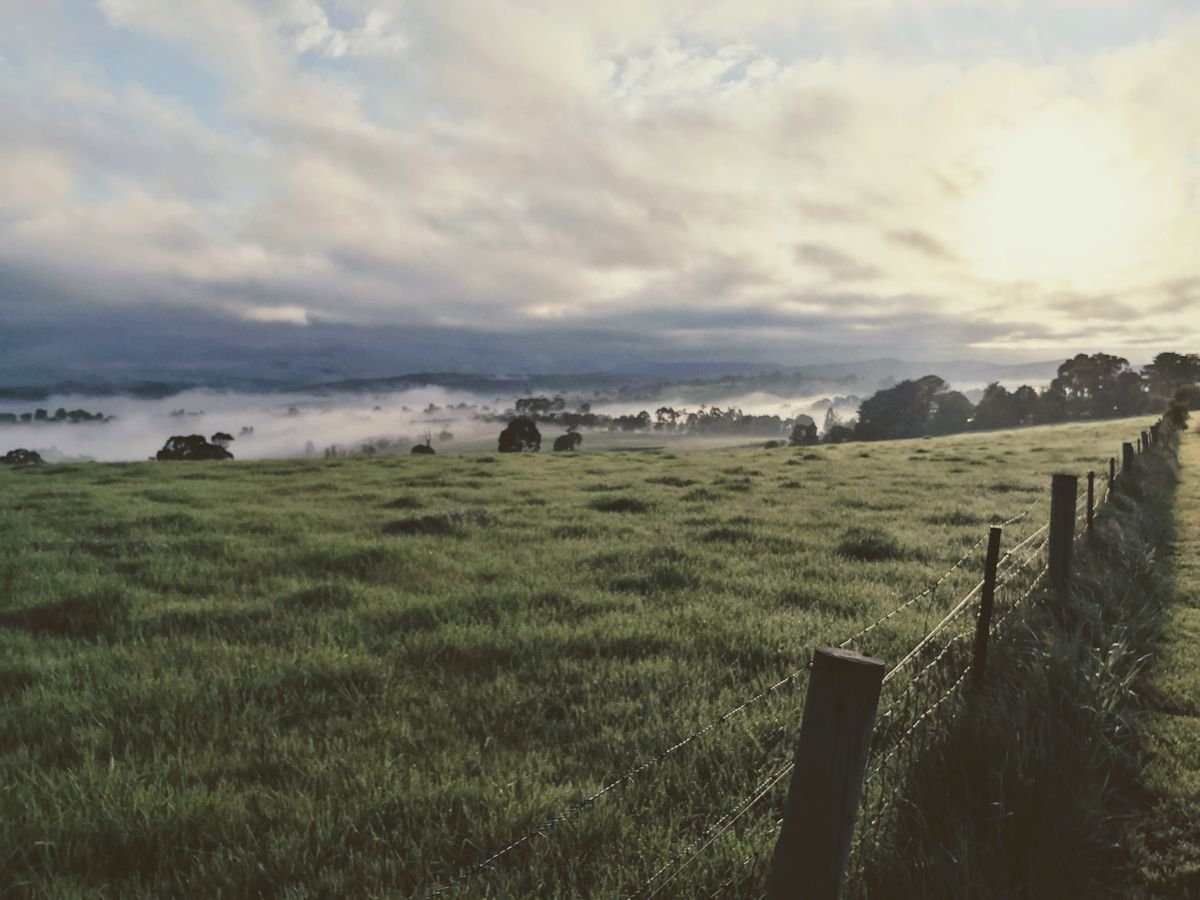 Farewell Volunteer Impact, Hello Old Friend
Since 2013, I've been exploring how we can support Conservation groups around the world using technology. 6 years later and I'm exploring that same problem in a new and exciting way.
The News
I've decided it's time to end the Volunteer Impact / Kanopi journey.
At least, in it's current form.
The good news is, that I am still working on the idea of a digital platform for the conservation sector, with my (old and) new employer, Conservation Volunteers.
Implications
I have begun shutting down the Volunteer Impact / Kanopi websites, email news lists, social media accounts, and registered businesses. I will no longer have access to my Volunteer Impact email account.
We will likely have a Conservation Volunteers landing page up for more information about the new project before the end of the year. I'll update this page when that's live.
A Brief History
For those who don't know what I'm talking about, here's a walk through of the story...
Phase I - A Social Enterprise Tech Startup
In mid-2013, fresh out of a messy tech startup breakup, I tentatively started exploring how I could work with my friends and colleagues at Enspiral, to start a new thing – a tech company which was exclusively focused on building for the conservation sector, in which I'd spent 5 years across Borneo, Australia and New Zealand with Raleigh International and Conservation Volunteers Australia & New Zealand. I called it Volunteer Impact.
Originally I was focused on figuring out how to motivate people to get involved with environmental projects.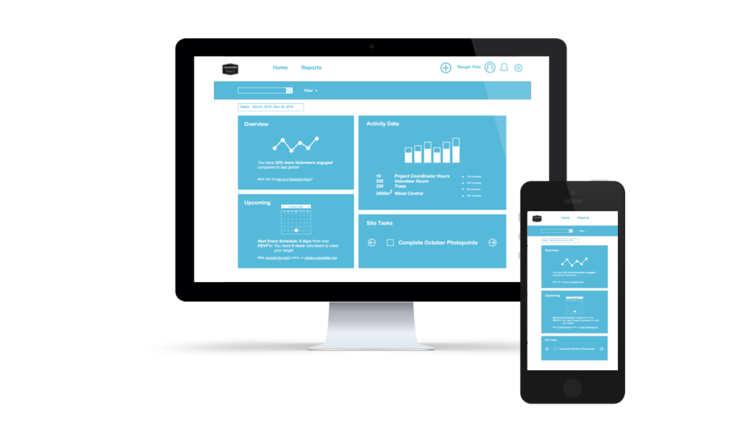 So I started a Tumblr blog, set up a company, created a landing page, and started dabbling with articulating the need for a platform that supported conservation groups to record the data of what they do day to day, rolling it up into infographic form, so that they could send it to stakeholders. I wanted to create a social enterprise to house this platform, which would reinvest profits into the conservation sector. I still like that idea, and it was well received at the time.
And then Lifehack came along in late 2013, and I decided that the opportunity to go all in with Chelsea Robinson & Gina Rembe was too good to miss. I put Volunteer Impact on ice, (though did dabble with the WWF Innovation Awards with some success) until I was about to leave New Zealand (4 years ago), at which point I realised there was still no one tackling this space, and that perhaps I still wanted to pursue it in life after Lifehack.
Phase II - A Masters of Design
And so it was that I decided to channel my ideas into a Masters of Design at the end of 2015 to pursue the question of 'how to improve the social and environmental impacts of conservation projects?'.
That was a fascinating journey which took me deep into my own practice of crafting strategies for complex challenges, which I then published in full online here.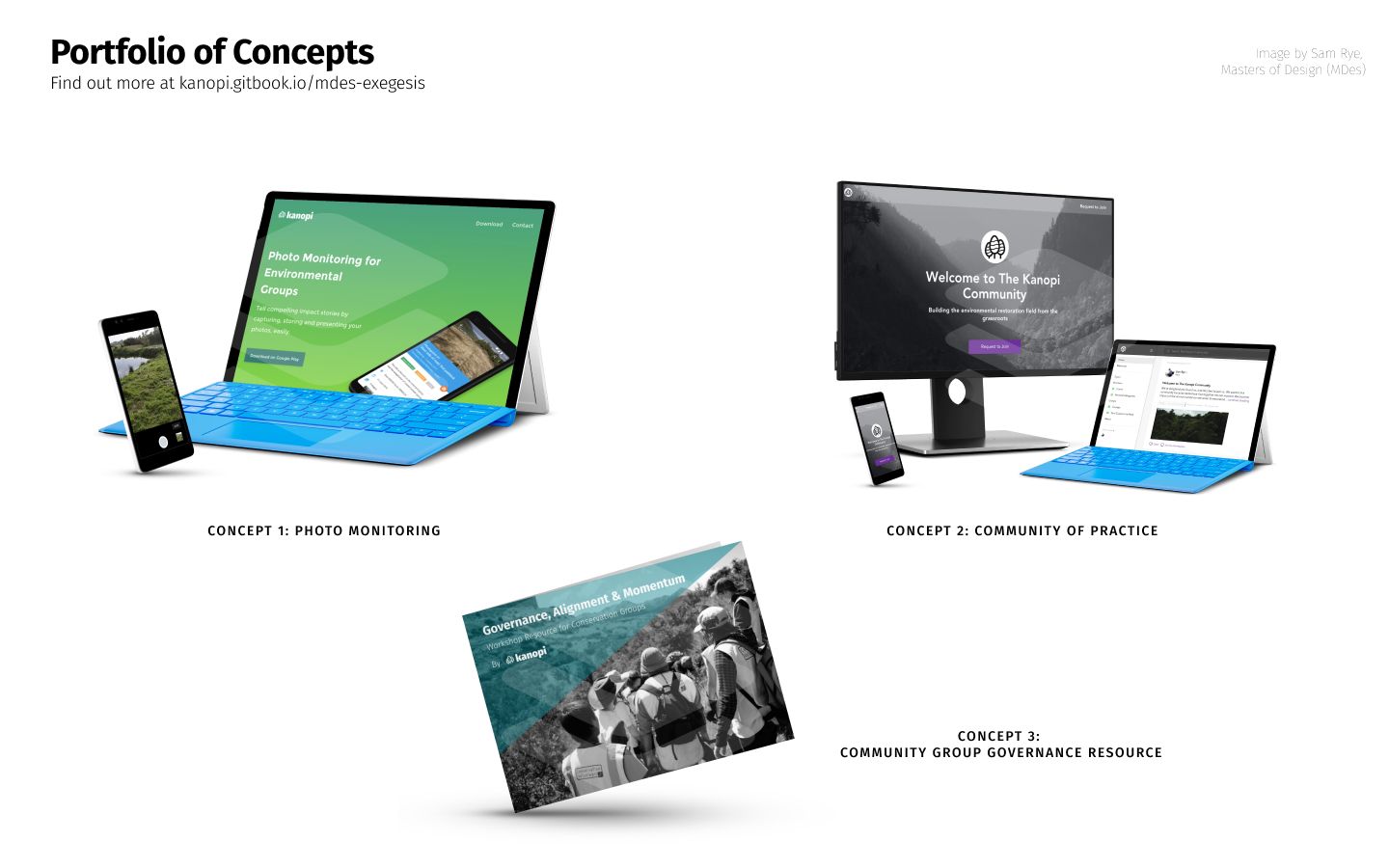 At that time, I developed a portfolio of ideas which may answer that original question. The first idea was a Photo Monitoring App, the second a Community of Practice, and the third a resource for conservation group governance.
I finished the Masters at the end of 2018, was awarded a distinction, and needed a break. Whilst I didn't build the energy and momentum I hoped for during my Masters (partly as my father sadly passed away in early 2018), it provided me a deep dive into the challenge and an array of possible solutions. I codenamed this evolution of the vision Kanopi (pronounced Can-o-py).
However I struggled to fund the concepts that so many people had been interested to see. So in early 2019, I decided that maybe it was time to let it go, and head back into an environmental organisation to pursue some of the goals of my Masters from a different perspective.
Phase III - Organisational Mandate
In mid-2019 I re-joined my old organisation, Conservation Volunteers Australia, as Marketing & Communications Manager. Imagine my surprise when I heard that CVA was working on an initiative to build a 'digital conservation support platform'.
The more I asked questions, the more the concept for this platform sounded like my original vision for Volunteer Impact from 2013. Perhaps this is unsurprising because the genesis of this idea was seeing the systems Conservation Volunteers had in place which other conservation groups did not, and couldn't afford to do alone.
I quickly got myself knee deep in the project, and this week will see the wrap up of a rich strategic research phase which surveyed across Federal Government, State Government, Conservation Peak Bodies, Catchment Management Authorities and Conservation Networks & Groups.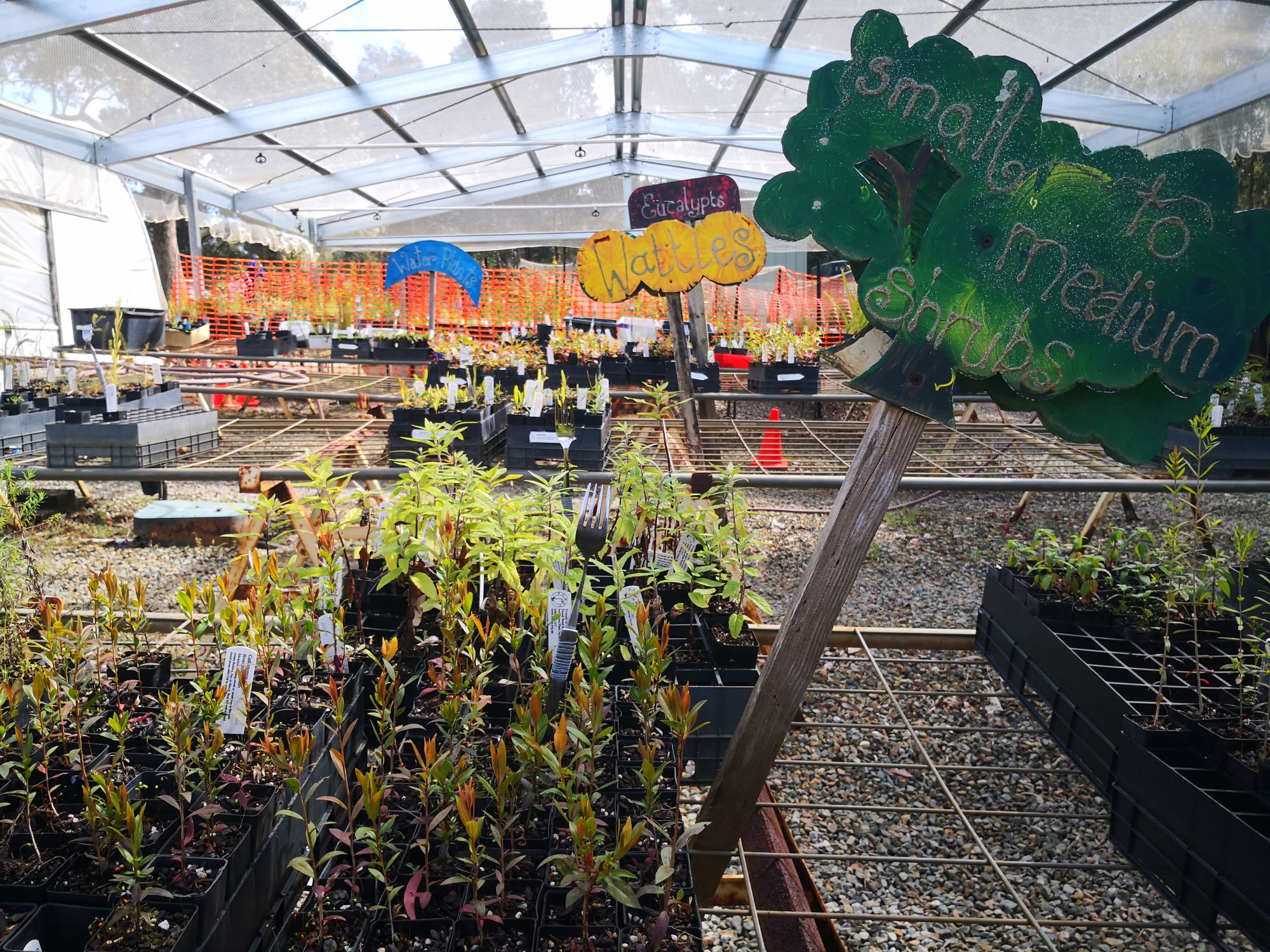 The great news is that there is also already money available to build a prototype of the platform and it's going to be targeted towards grassroots conservation groups.
So it really is time to farewell Volunteer Impact & Kanopi for now. I'm all in with CV, working to build a conservation organisation suitable for the challenges we face as a sector in the 21st century. The platform will be part of that, but in reality, it's just a slice of the work needed to have active, engaged and innovative conservation groups around the world, working to support mass participation to tackle the immediate environmental and climate emergencies.
Get in touch if you want to know more, through the chat icon on the bottom right.