I've been incredibly fortunate to spend the majority of my working life working on 'for purpose' projects and organisations. I've worked across sectors, challenges and geographies.
Some of my contributions I think favourably about include:
Lifehack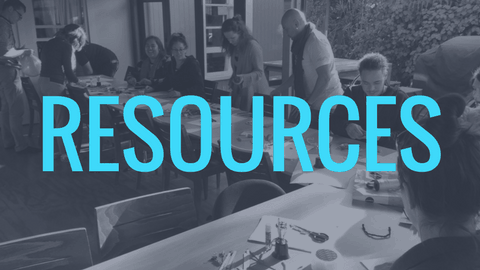 Lifehack was a systems-level intervention in youth mental health and wellbeing in Aotearoa New Zealand. Over 2013-2017 we grew the capacity of the system to support the wellbeing of young people, with an emphasis on co-design, prevention and capability building.
I was a co-lead for the first couple of years, and then became part of the advisory team.
Experimentation Culture
Monash
Peer Academy